The Importance of Keeping Your Vehicle Lighting Systems in Good Condition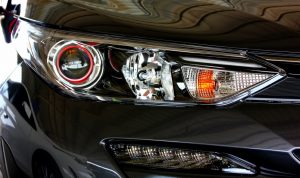 It's no secret that Vehicle Lighting Systems play a major role in safe driving. In fact, some states have laws that require headlights to be on when the wipers are in use. If you're having any problems with your Vehicle Lighting Systems, it's important to get them checked out as soon as possible. This blog post will talk about the importance of keeping your Vehicle Lighting Systems in good condition, as well as some of the factors that affect replacement intervals.
Vehicle Lighting System is an important system in a car that provides nighttime visibility, signals to other drivers, and supplies light for viewing instruments and the vehicle's interior. The wiper system is also responsible for keeping excessive water, snow, or dirt from building up on the windshield and removes them to maintain clear visibility through the windshield. However, both of these systems are normal wear items that require periodic replacement due to things like operating conditions, frequency of use, and material/type of lights and wipers.
For example, winter conditions can take a toll on wiper blades and sunny weather can cause deterioration faster which would then require more frequent replacement.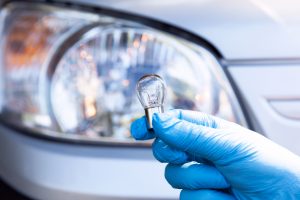 Operating conditions (such as winter weather) can take a toll on wiper blades, so it's important to be mindful of how often you're using them. The frequency of use, as well as the material and type of lights and wipers, will also affect how often they need to be replaced. In general, sunny weather can cause wipers to deteriorate faster, so desert dwellers may need to replace them more frequently than others.
No matter where you live or how often you use your car, it's important to keep an eye on your Vehicle Lighting Systems to ensure safe driving for yourself and others on the road. If you have any questions about replacement intervals or how to best care for your Vehicle Lighting Systems and other services, come to Wolf's Westside Automotive!
Stay safe on the road!