The Transmissions: What It Does and How to Keep It in Good Working Order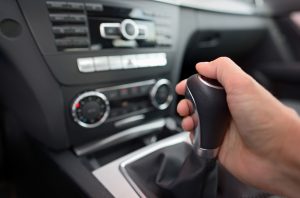 If you're like most drivers, you probably don't think about your car's transmissions until there's a problem. But it's important to understand what the transmission does and how to keep it in good working order. The transmission works with the engine to provide power to your car's wheels. It's responsible for ensuring that the engine output is optimally matched to the speed and load conditions. If there are any problems with your transmission, it can severely affect the overall performance of your car. That's why it's important to check on your transmission regularly and take care of any issues as soon as they arise.
There are several different types of transmissions, including manual and automatic. Each type has its own set of pros and cons. Manual transmissions are typically more affordable than automatic transmissions. They also tend to be more fuel-efficient. However, they can be more difficult to operate and require more maintenance. Automatic transmissions, on the other hand, are generally more expensive. But they're easier to operate and require less maintenance.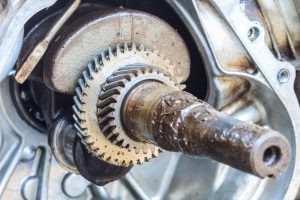 No matter what type of transmission you have, it's important to keep it in good working order. That means regularly checking the fluid level and ensuring that there are no leaks. You should also have the transmission serviced according to your car's recommended schedule. By taking good care of your transmission, you can help extend its lifespan and avoid costly repairs down the road.
Here at Wolf's Westside Automotive, we're experts in transmissions. We can help you with everything from routine maintenance to major repairs. Call us today to schedule an appointment. We'll make sure your car's transmission is running smoothly for years to come.