Tires: When and How should you Replace it?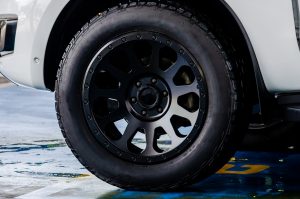 The performance of your car significantly tires. Thus, when you're in the market for a new set of them, it's critical to find ones that work well with your vehicle. But how can you know which ones are right for you? In this blog post, we'll give some tips on what factors to look out for when tire shopping.
When shopping for a new tire, there are a few things you should keep in mind:
1. Make sure the tire is the right size for your car.
2. Consider what type of tire you need. All-season tires are good for most driving conditions but if you live in an area with a lot of snow or rain, winter tire/s may be a better investment.
3 . Pay attention to the treadwear rating – this will tell you how long the tyres are expected to last
Your tires play a much bigger role in performance than you might think. The right set of tires can actually improve your gas mileage, handling, and braking. So if you're looking for a better driving experience overall, start by finding the right tires for your car. With so many options on the market these days, it's important to do your research to find the perfect match for your vehicle specifically.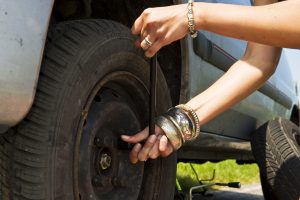 Don't forget to take care of your tire/s after you've found the perfect set! Check the air pressure frequently, rotate them every few months, get wheel alignments and balancing done regularly. By properly maintaining your tires, you can keep them in excellent condition for years.
There's no denying that tire/s are one of the most, if not the most important part of your car. With so many different options and factors to consider, it's crucial that you do your research before making a purchase. If you need help finding the right tires for your vehicle, give us a call and we'll be happy to assist you.