never buy a service before it's actually due
Relax knowing that we age all of your service history by your unique driving habits, ensuring you don't do them before they're actually needed

Lower the cost of vehicle ownership
We ensure you never do services early, squeezing every mile out of every service, creating the most affordable maintenance plan money can buy.

Save $1000's in vehicle payments
By keeping your vehicle a few extra years you can potentially save thousands of dollars a year in vehicle payments.
you depend on your vehicle
Work. School. Family Vacations.
It needs to be reliable!

Wolf's Westside Complete Automotive Service in
Manchester
Understands your unique service needs
Ever since we opened our doors at Wolf's Westside, we have reliably serviced the automotive needs of those in the town of Manchester, MI and surrounding communities such as Chelsea, MI, Ann Arbor, MI, and Tecumseh, MI.
Transmission Service in Manchester 
Wolf's Westside is more than your typical auto mechanic. Sure we are one of many oil change places in the Manchester area. But we offer so much more than those guys.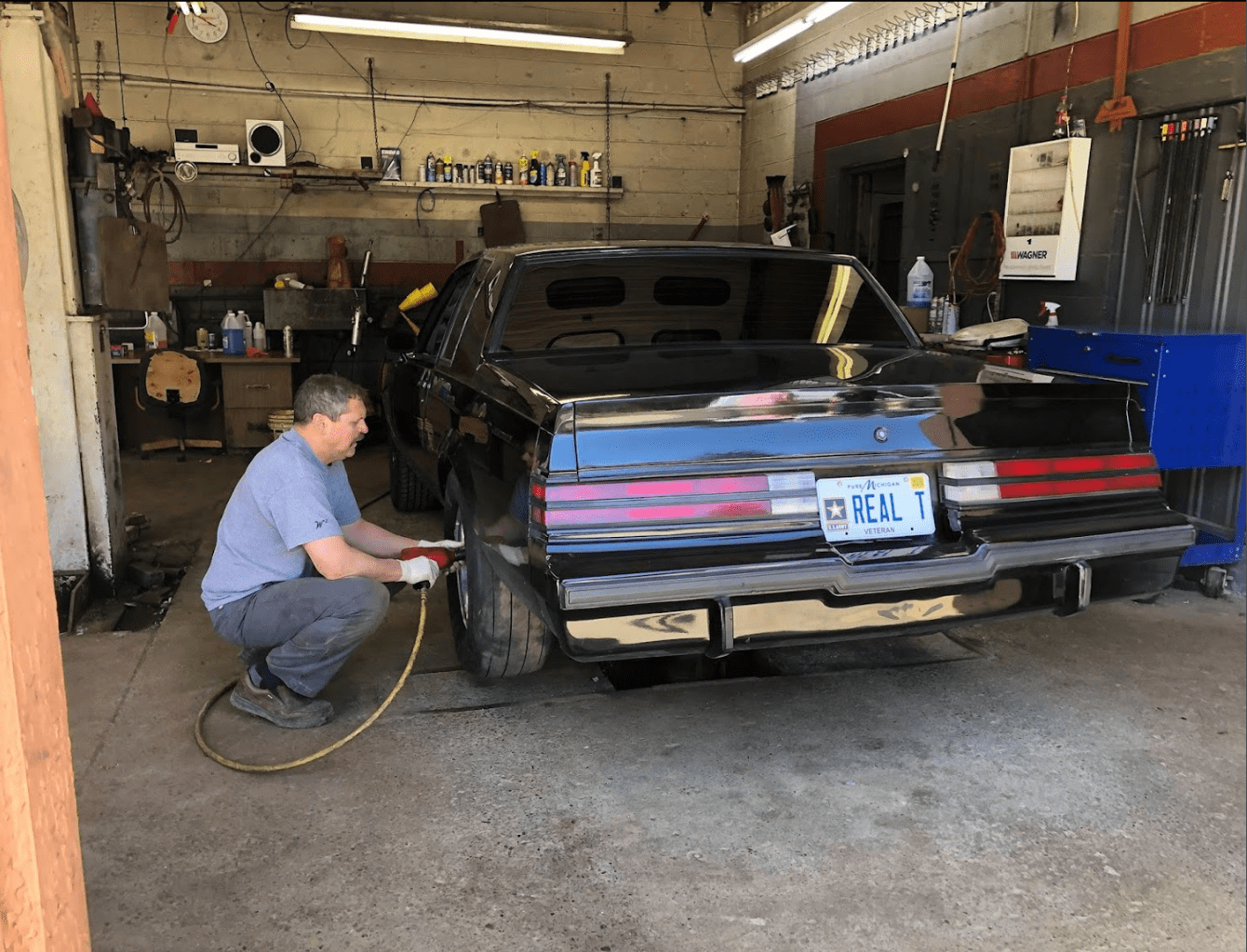 One Stop Auto Repair Shop
If you have been frustrated with other auto mechanics in the Manchester MI area, then you can stop searching. Wolf's Westside is a full service auto repair shop servicing all makes of domestic and import vehicles.
YOUR AUTO REPAIR
made easy
2 - We get to know you and your vehicle
We help you discover the most affordable way to repair and maintain your vehicle.
3 - Our certified technicians get to work
We only perform the services you approve ahead of time.
4 - Get back on the road with confidence!
We have your back covered with a 24 Month / 24,000 nationwide warranty