Your Car's Ignition Systems: Everything You Need to Know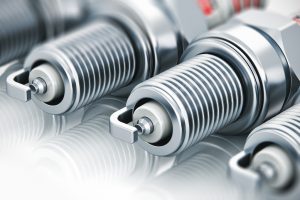 Your car's ignition systems is a vital component that helps ensures your car starts up every time you turn the key. There are several important parts that make up the ignition system, including the battery, starter, alternator, and ignition module. Ignition systems can wear down over time, so it's important to check them regularly for any signs of damage or malfunction. In this blog post, we will discuss the basics of car's starting and charging systems and what you need to know to keep them in good working order!
Taking care of your vehicle's Ignition Systems
The battery is one of the most important parts of the ignition system as it stores electrical energy that is used by the starter to convert into mechanical force which turns the engine on. The alternator produces electric current to replace what the starter used during start-up and also to support electrical loads when the engine is running. The ignition module turns the low-voltage supply to the ignition coil on and off, and the coil produces the high voltage for the ignition system. This creates a spark at the spark plugs which ignites the air/fuel mixture in the engine. A belt transmits power from the front of the engine to the alternator's pulley, along with other accessories.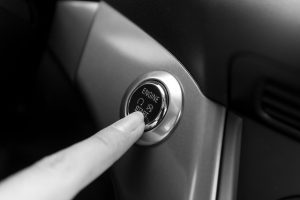 Over time, driving habits such as frequent engine on/off cycles can cause more wear on the starter than a simple trip back and forth to work each day. If you notice any signs of wear or damage to your car's starting and charging systems, be sure to have them checked out by a professional as soon as possible to avoid any potential problems down the road.
Here at Wolf's Westside Automotive, we are always happy to help our customers with all their automotive needs. If you have any questions about your car's starting and charging systems, or if you would like to schedule an appointment for a tune-up, please don't hesitate to give us a call!