Windshield Wipers: Maintaining for Better Road Visibility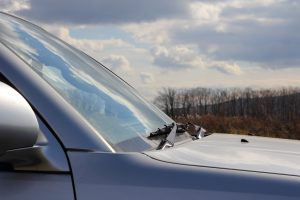 Many people only think about their windshield wipers when there is a problem with them. However, these car components play a vital role in your automobile and should be well-maintained. By allowing a professional service to take care of your windshield wipers, you can drive without worry and be confident that they will both work properly and last longer. If you're still unsure about why this is so important or how such a service could help benefit you, read on for more information.
You might not think much about your windshield wipers, but they play a crucial role in keeping you safe on the road. In addition to keeping your windshield clean (especially important during winter when snow and ice can obscure your vision), they also help extend the life of your windshield by preventing further damage. So be sure to take care of them!
Without a windshield wiper service, you put yourself and others at risk when driving in wet or poor visibility conditions. Fortunately, this service is not only easy to perform but also prolongs the lifespan of your wipers. At its most basic level, a windshield wiper service entails inspecting the blades for wear and replacing them as needed.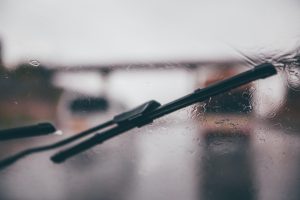 However, if the entire assembly is worn out or damaged, it will need to be replaced too. Clear vision while operating a vehicle is crucial. Ignoring  this car maintenance step would be unwise.
Your windshield wipers won't last forever, no matter how good they are. Harsh weather conditions and heavy use will cause them to wear down faster. For this reason, it's important to check your blades periodically and replace them when needed.
If your windshield wipers are not working as efficiently as they used to or if you think the blades may be damaged, contact Wolf's Westside. We provide a full inspection of the blades and wiper arms, replacing them with new ones if needed. This service will ensure that your vision is never obscured while driving again!
Photo by Thibault Valjevac on Unsplash